A magical, watery world awaits...
In the Red Canoe follows fish and herons, turtles and dragonflies, beaver lodges and lily pads as the child-narrator and her loving grandpa travel through nature. Baby ducklings ride their mama's back; an osprey rises with a silver fish clutched in her talons; a loon cries in a star-flecked night. Rhythmic, rhyming quatrains carry the story forward in clean paddle strokes of evocative imagery.
Published by Orca Book Publishers, October 2016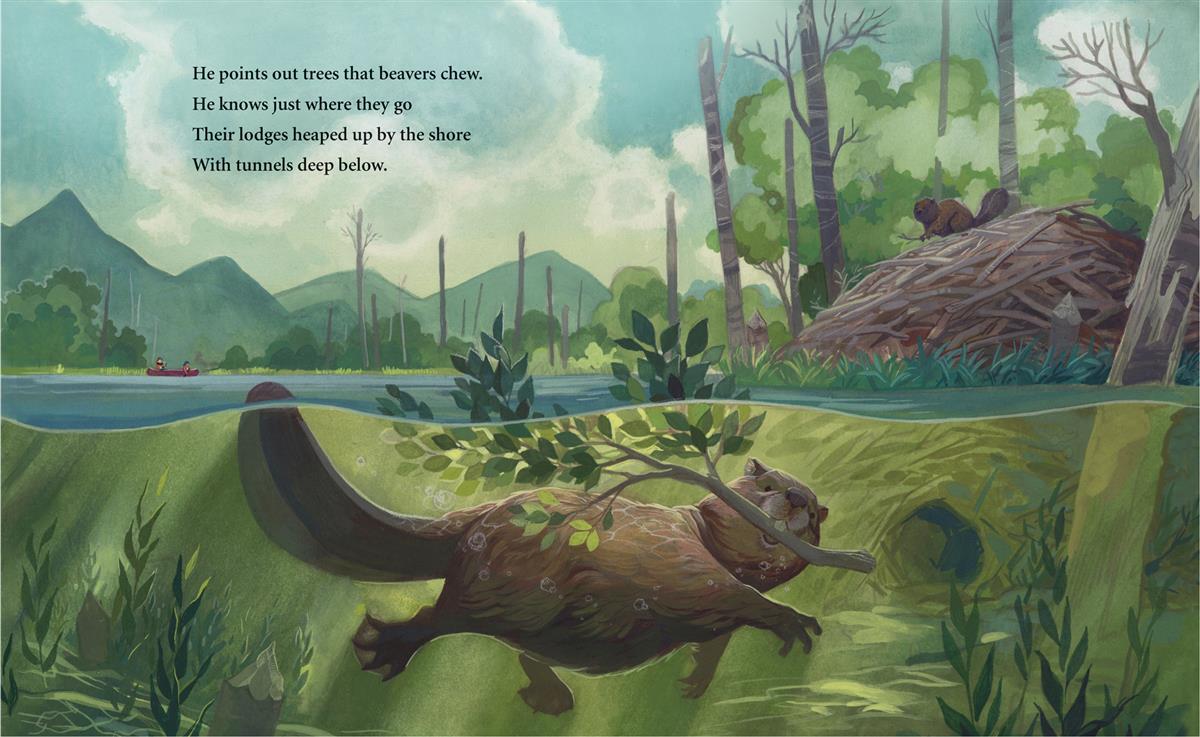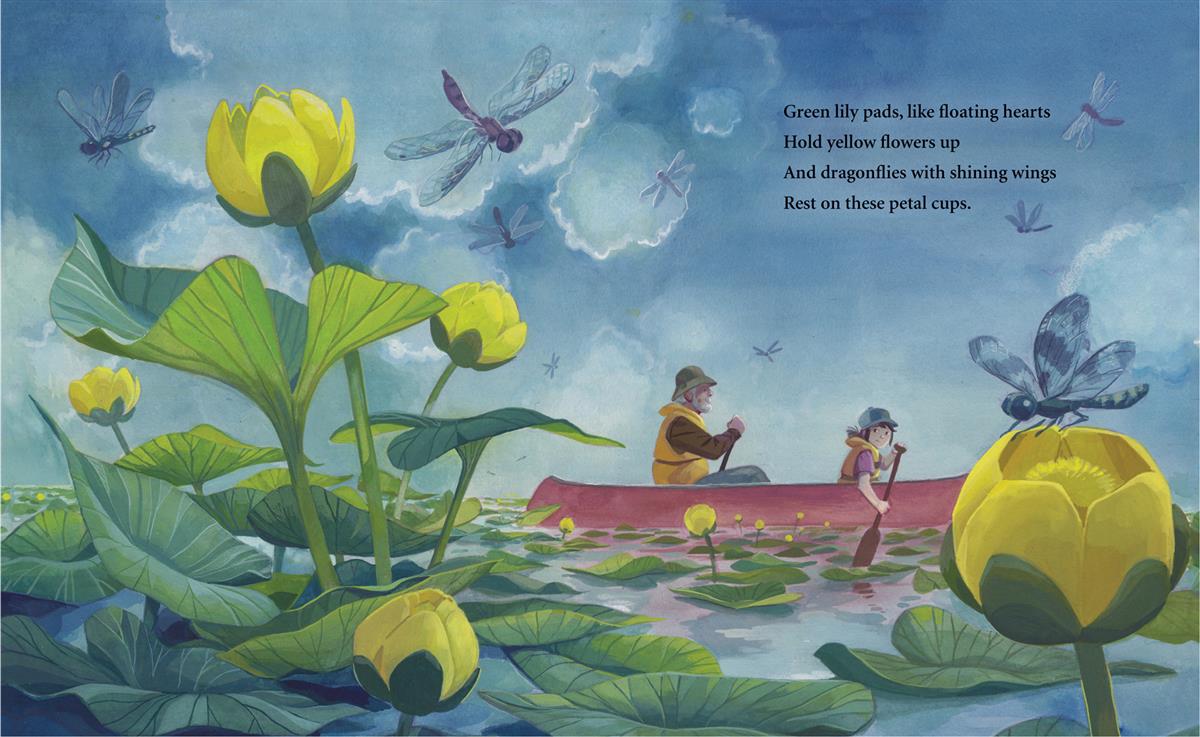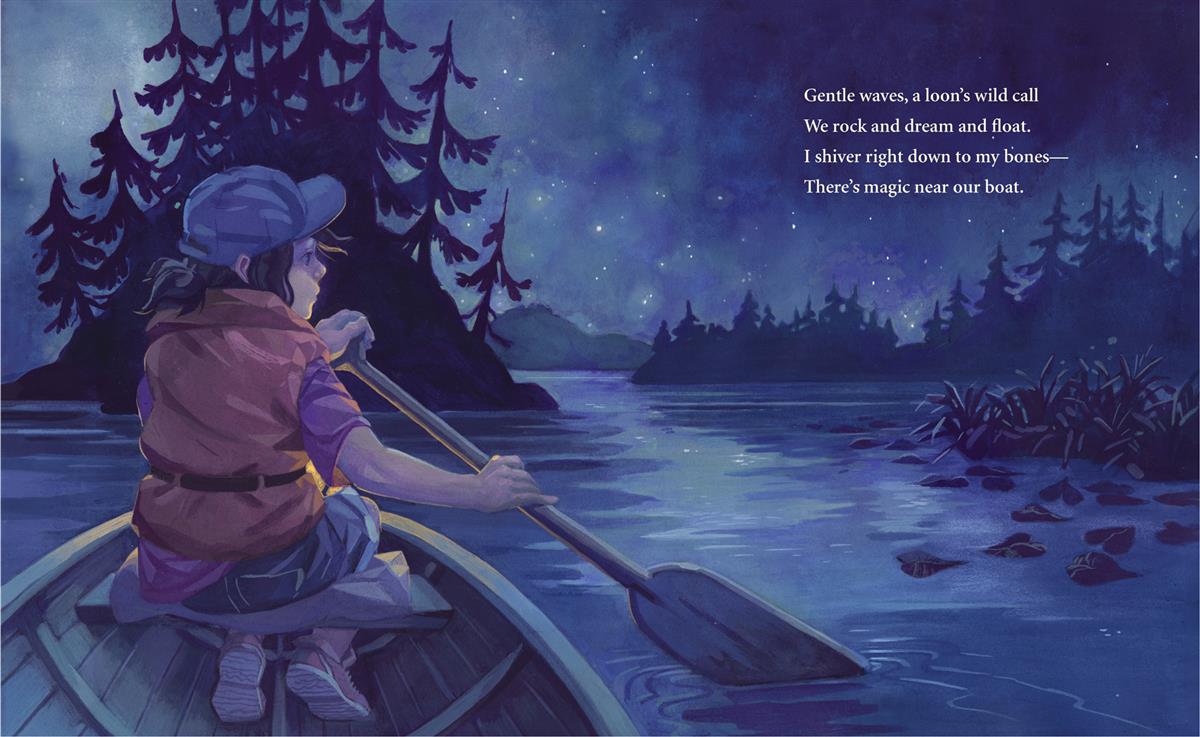 awards
Shining Willow Award | 2017 | Short-listed
CBC Best Books | 2017 | Commended
REVIEWS
"A nice picture book with bold artwork and short verses in rhyme. Perfect for storytime. A clever way to introduce young children to animals and natural landscapes."
Alene - Goodreads.com December 2017
***
"This book is a household favourite, loved by all (adults & kids). It is ESPECIALLY loved by my (almost) 3 year old son who wants to read it every day and every night and has also been used as a "calming tactic" when he is being especially "spirited" (aka: having a tantrum)."
Carla M. - Amazon.ca October 2016
***
"A warm story of intergenerational companionship and nature's everyday delights."
Publishers Weekly August 2016